Be Inspired!
Wreaths & Bows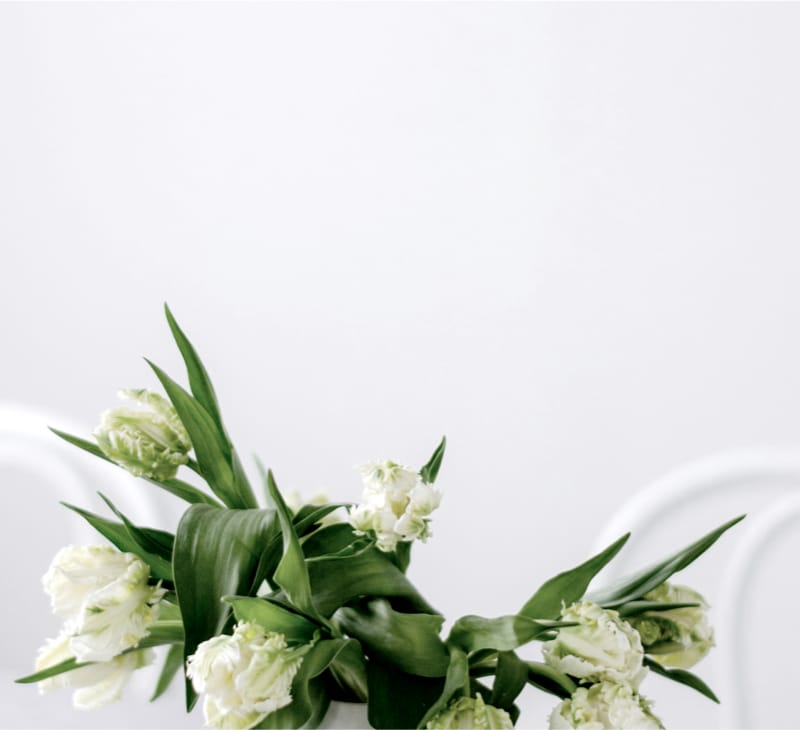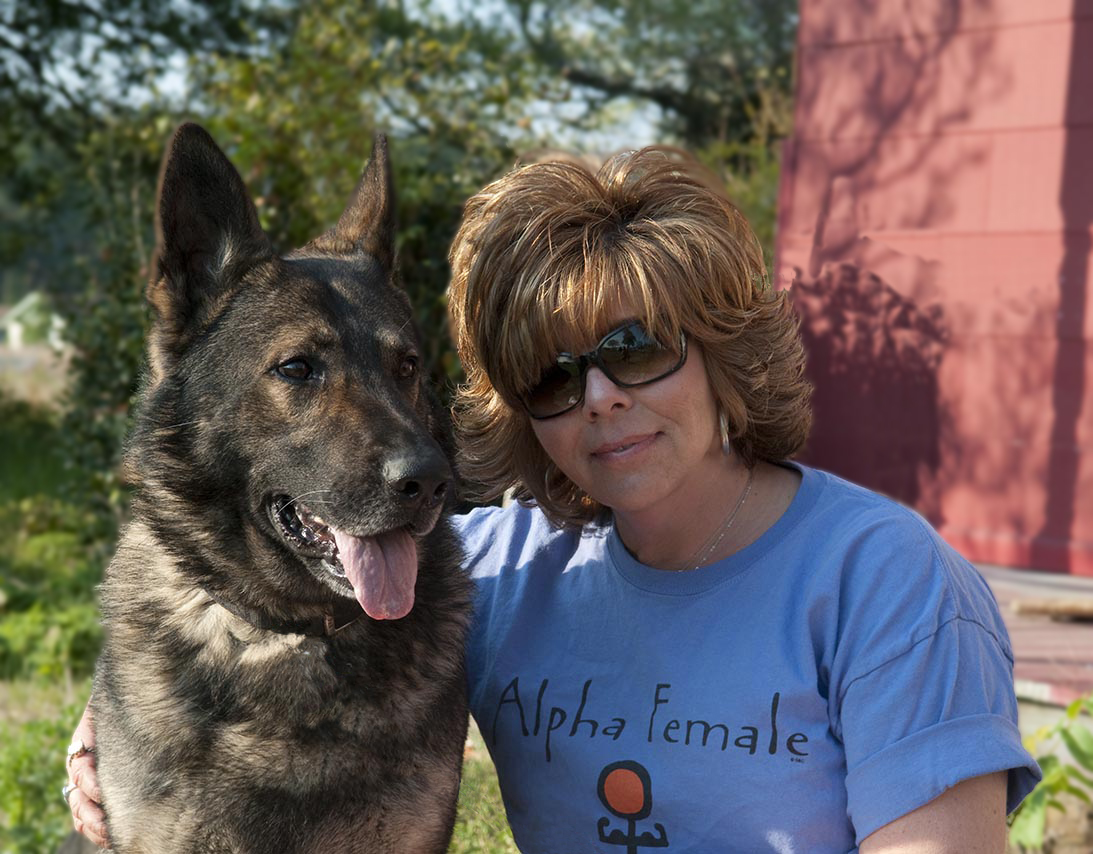 Welcome to Wet Nose and Bows. I am Ellen Carey, and my world is literally made up of wet noses and bows! As the proud mom of five beautiful German Shepherds, a professional dog trainer, and a Wreath designer I am able to take this creative journey with mans best friend.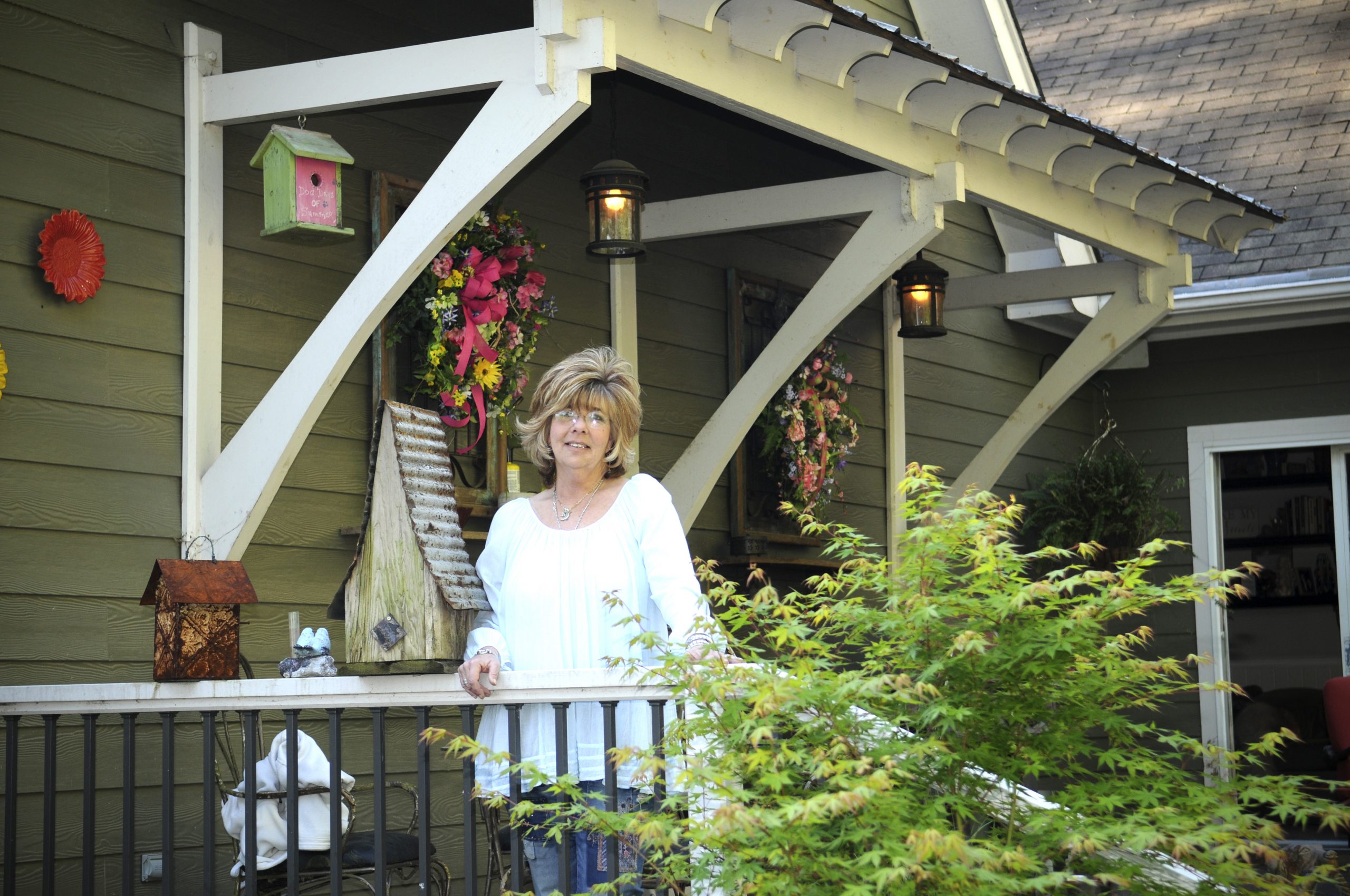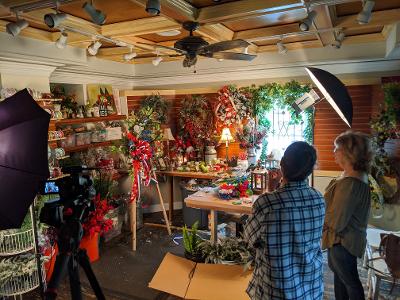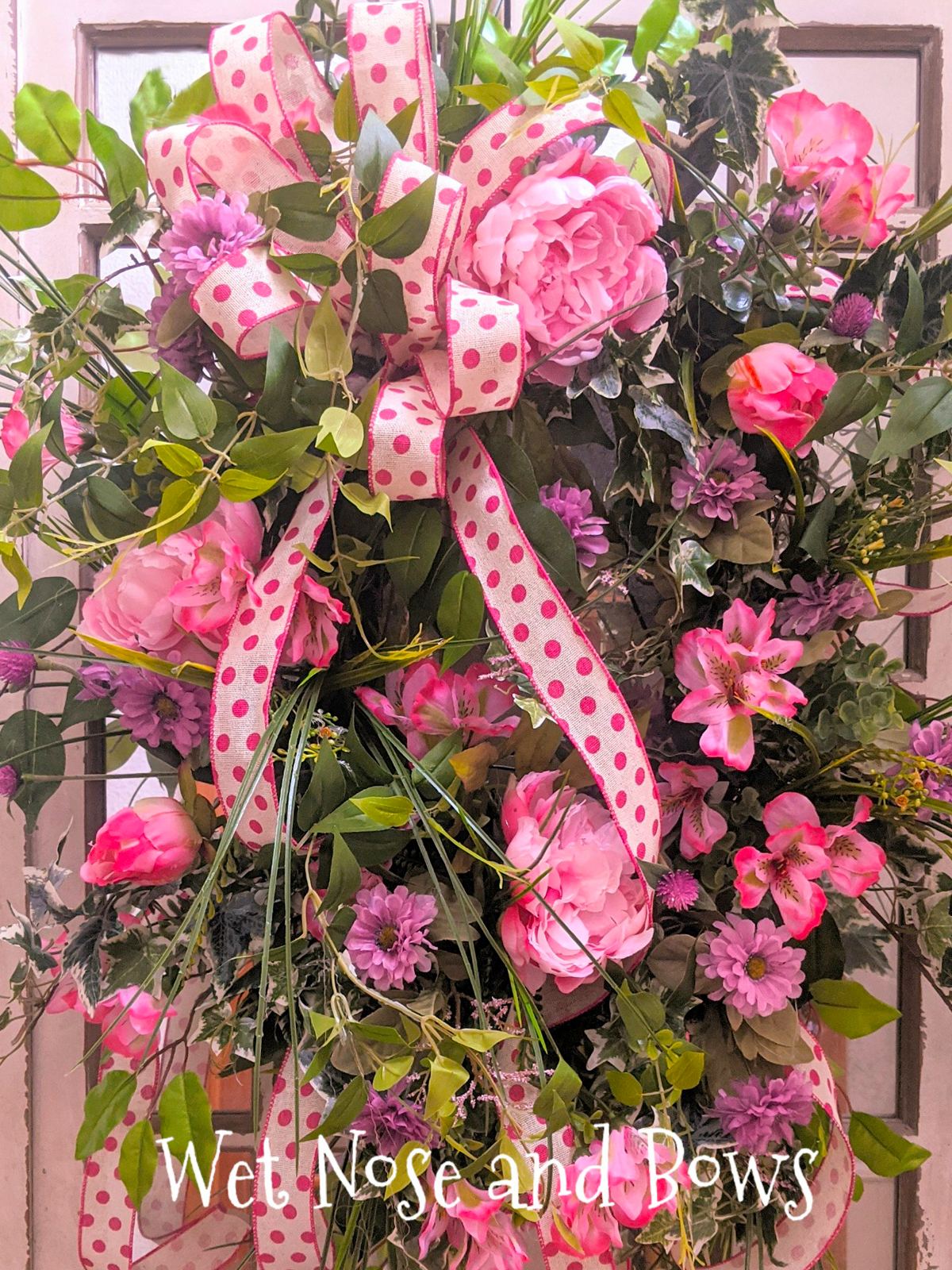 Wreath Decor
Not just for doors
Wreaths are not just for doors. I have created pieces that have adorned foyers, dining rooms,  and fireplace mantles. Coordinating Christmas wreaths with garland, or lanterns add warmth to any home. A blank wall is an open canvas for a beautiful wreath to add color or style to any decor. 
Is it still to late I missed getting one last year and I really want one. I can buy it today. The one your working on now sounds so Awsome. Please let me know. Big Fan.