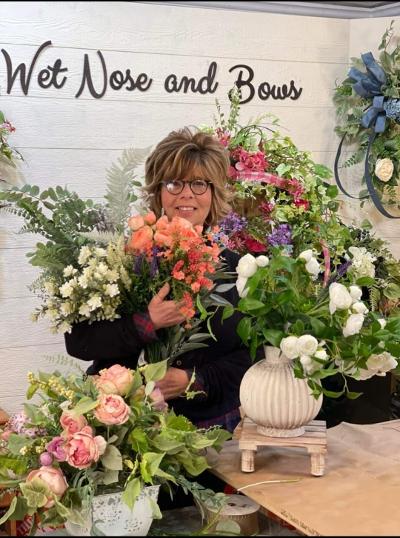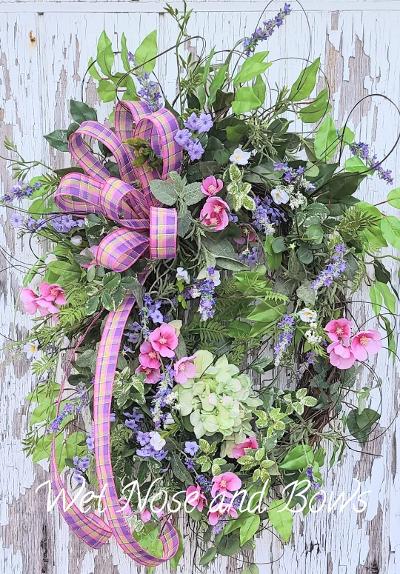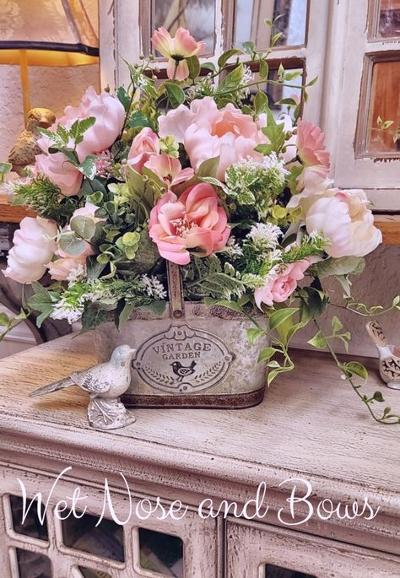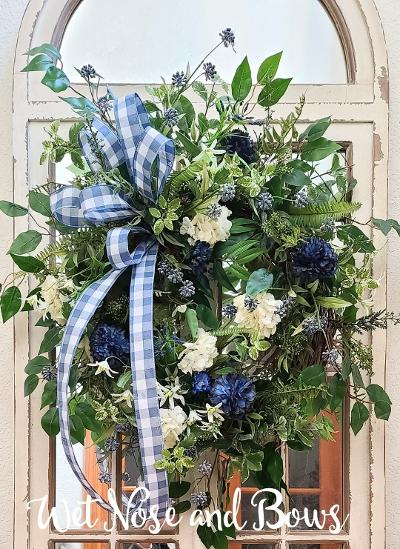 Buying Seasons is a group being offered by Wet Nose and Bows created with the sole intent of eliminating the frustration of purchasing product. Since being in the floral industry, I receive hundreds of texts weekly from others wanting to know where I purchase my beautiful florals and ribbons. Well, this is the group. Providing a fun environment, filled with other amazing designers from beginners to advanced, this group will shed light on the amazing product used in Ellen's designs.
This group will be filled with a wealth of information not only from Ellen, but a lot of her students, including, both her advanced and beginning students. Her students are amazing designers that will bring a fresh new perspective to this group. Ellen's team, including a technical moderator and a product moderator, will be aboard helping everyone with questions. Ellen has structured this group so nothing gets overlooked.
Ellen will share weekly through the group feed, a new product that she has purchased, where it is purchased, along with item numbers.  Let's get to the details.
Details: Included as a paid member of this group you will have access to all the product information as it becomes available. Once Ellen purchases her product and receives a confirmation it will then be listed in the group. The item will include a photo of the product, place of purchase, and the price. If available, SKU numbers will be included.
Twice a month Ellen will be offering lives within the group. One live will provide an open box night, showing the product she has received. Not only will she be showing her product, but will also provide some detail into how she chooses her product, and how she incorporates it into her work.
The second live per month, Ellen will go live presenting the wreath or arrangement designed from the product she has presented in the group. Although the wreath or arrangement will NOT actually be created during the live, she will provide extensive detail on how she chose to use the product once the design is created.
Ellen's goal is to help eliminate some of the guessing work that goes into choosing the product, and where to buy it. No actual supply list is offered, so it's important to keep your notifications on so that you can be informed as soon as it is listed.
Cost: $12.99 per month. Registration starts May 1st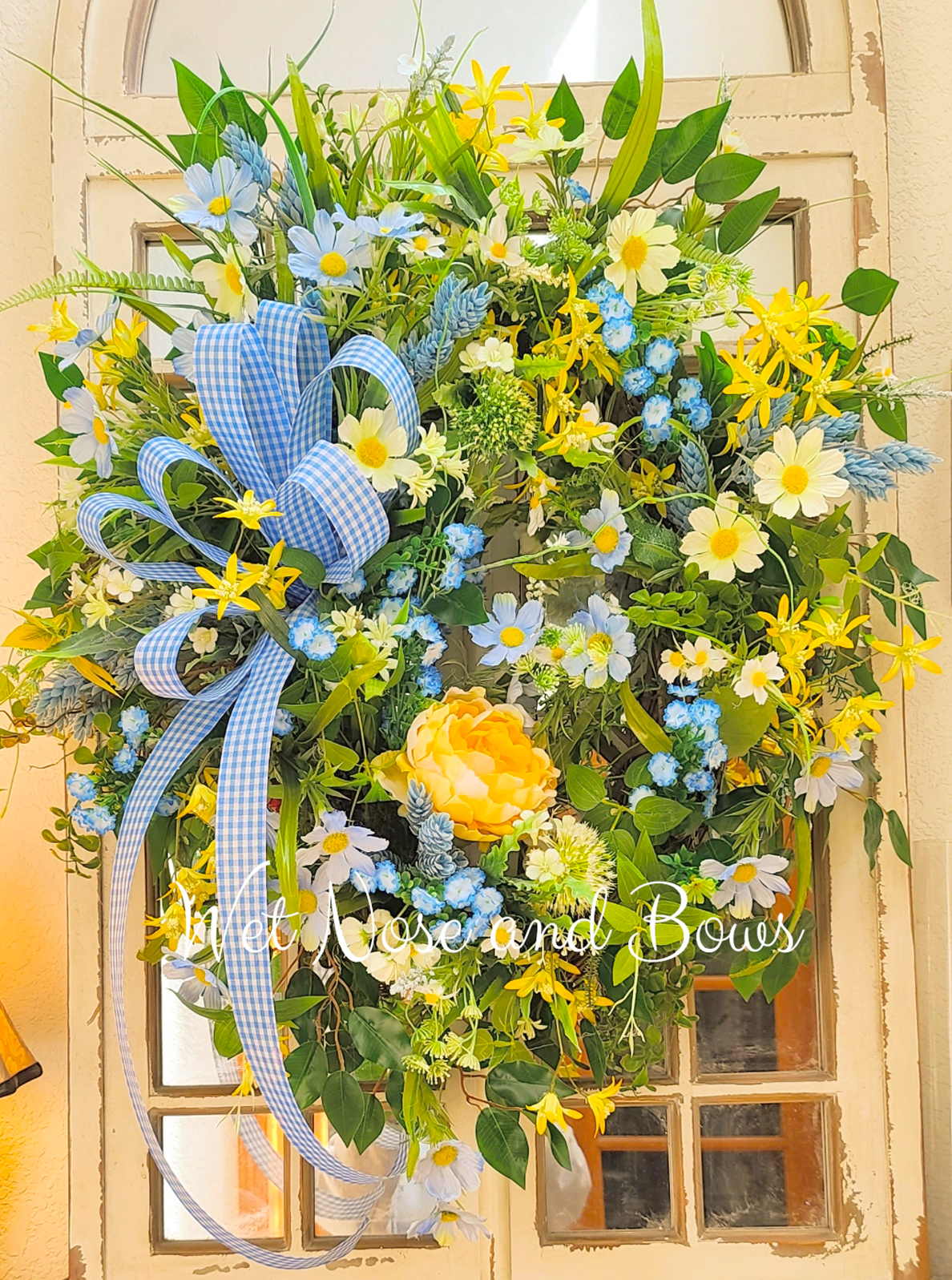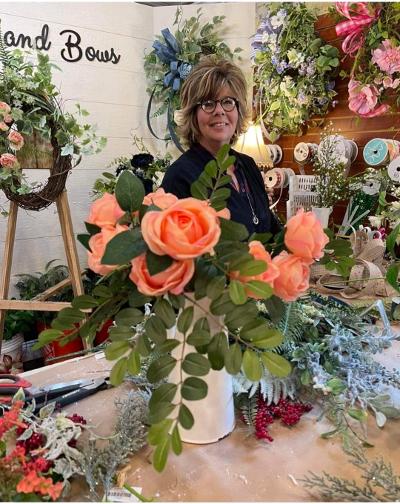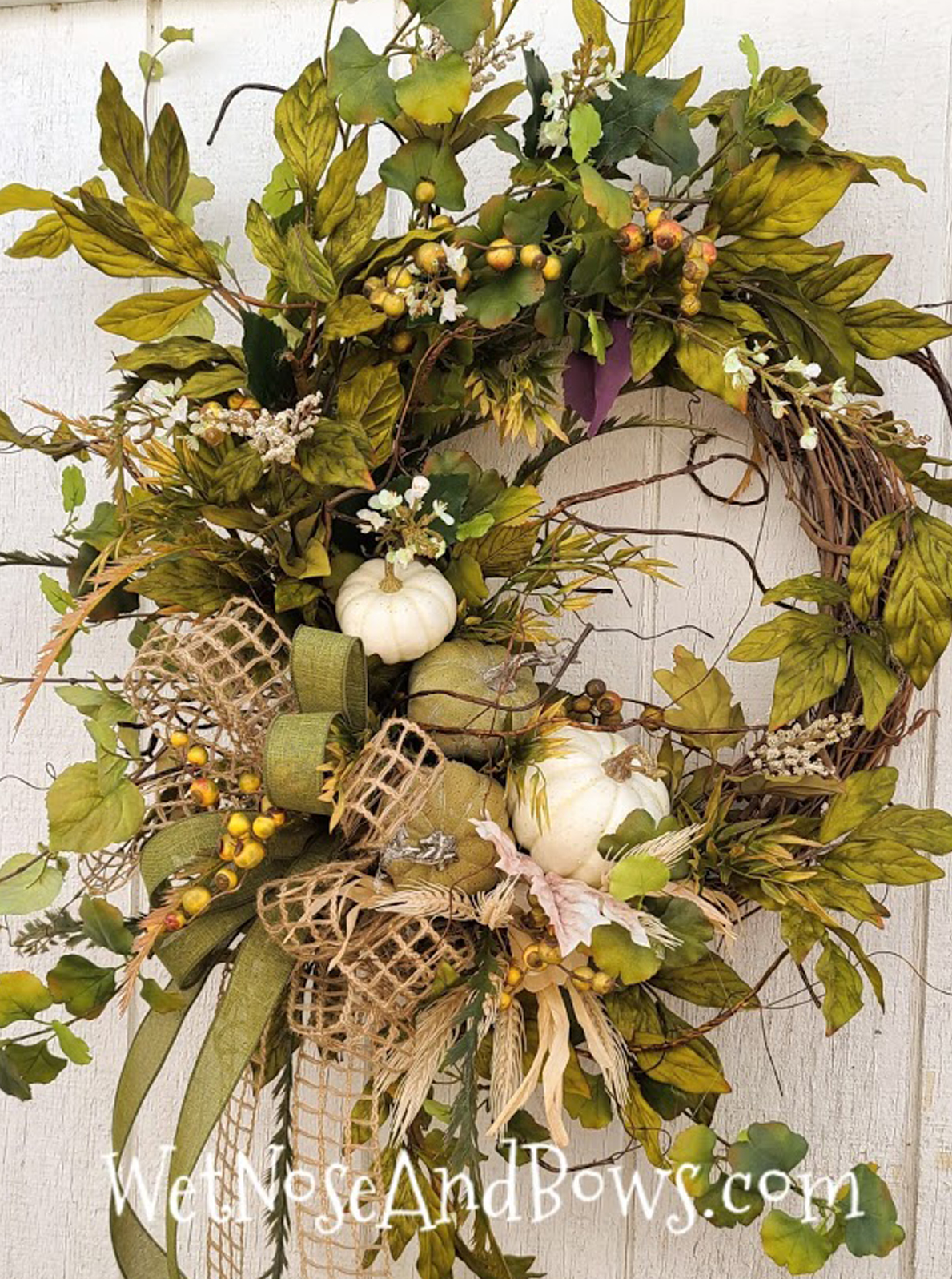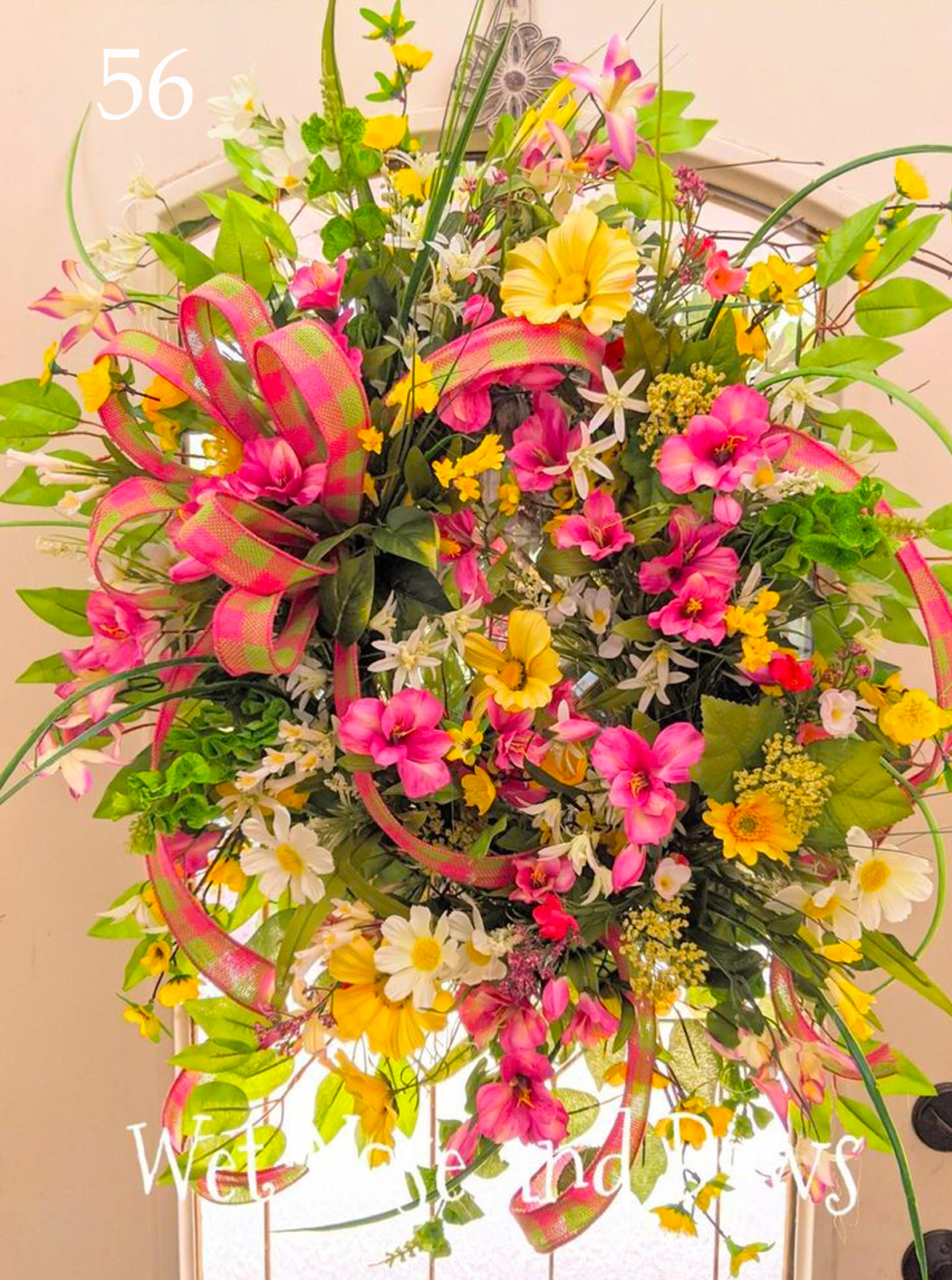 We're all in this together to create a Welcoming, fun, and learning environment. Let's treat everyone with respect. Healthy debates are natural, but kindness is required. Anyone deemed disrespectful or hateful will be deleted from this group without a refund.
We are not promoting other businesses in this group. If you are in this group and sell products, you CAN NOT sell your product in this group! ONLY admin can bring new products or businesses to this group. If you do offer your product without admin approval you will be deleted from this group without a refund. No exceptions!
No sharing of outside videos, or tutorials is permitted in this group without admin approval. You will be deleted from this group without a refund if it is done.
Although I do encourage everyone to post pictures of their work in this group, it needs to be done without watermarks or links to a website or any selling platform. Again this group is NOT with the intent of selling anything. If it is done you will be deleted from this group without a refund.
It's important to know that this group is not for the intent of sharing personal beliefs regarding, race, religion, or politics. IT MUST BE KEPT OUT OF THIS GROUP. This group has several moderators that will be managing comments. If the topic of comment reflects, race, religion, or politics, you will be deleted from this group without a refund.
VERY IMPORTANT! Once you pay through PayPal, a lot of times people's names on PayPal are different than their FaceBook names. We need to know if there is a difference. You will need to email this information if different which will be the only way one can get into this private group if the two names are different. Email link below.
Once you pay and on your receipt, it will say Greater Coastal Canine Academy. This is our Dog Training facility, www.k9edu.com, and what we use for our credit card uses. Thank you.
Between Kyle and Ellen, we have been professional Dog Trainers accumulating over 60 years working with dogs and their owners to assure healthy relationships and competition advanced obedience.